VR Case 6th (the sixth generation) is about to unveil. Subverting VR industry, challenging all-in-one VR, it's the unbeatable jet fighter in VR boxes at the present market. Customers enjoy the quality guarantee and price protection. For the unstable price fluctuation of authentic products, our company provides the service of recycling inventory to ensure customers' benefits without stock risk.
The invincible VR Case 6th equipped with multiple patents now is sweeping over the market! It's awesome functions are as below:
1: The removable insert-controller supports a variety of games and flexibly controls various immerging VR video play softwares
A:Supports IOS and Android games with 3D stick controller.
B:When the controller is inserted with the case, we can directly operate play, pause, fast forward & backward, previous & next and so on. Its compatibility is better than that of a touchpad: wireless and supports any smartphone.
C:When taken off, the controller is a VR gamepad( VR Case 3rd Controller surpasses all the previous gamepads in function for IOS VR game and 3D joystick). Lose yourself in the entertainment of VR games! It's so portable.
D:It supports android mouse controlling function and can replace mobile mouse. For VR shopping.
E:We have still more. Wait and experience by youself.
2: Originate quadridirectional mobile clip with patent. This powerful clip can position your phone on the VR Case and moves towards four directions. Say good-bye to button stuck.
A:Patented design clip, moves towards four directions in front of the VR Case cover. No need to worry about phone button stuck any more.
B:Clip support phone size max 6.2
3: Originate auto pupil and object distance slide rail patented design. Adjust object distance forward and backward, adjust pupil distance by turning the gear to the left or right. Practical character provides comfy experience.
4: VR cover fool-proofing lock-up patented design, foolproof but steady and safe. Phone stays even through shaking.
5: Real for nearsightedness design. Enjoy the play with glasses on! High definition 38 lens design. 40 mega pixels, as clear and comfortable as 10 times amplified grid by a magnifier.
6: Lens changing as you wish. Mass selection of lens with various effects(coating lens, anti-dizzy lens, immerging lens for your choice)
7:7. 82 processes, 119 accessories elaborately made. Light weighted, thin and small. Equipped with import ergonomic ventilation matt............................
...........................................................................................................More functions is to public. The 6th generation is coming shining through. Are you expecting it? Please pay attention to VR CASE official Web: www.vrcase.cn. for more information abotu functions and specifications in later listing products!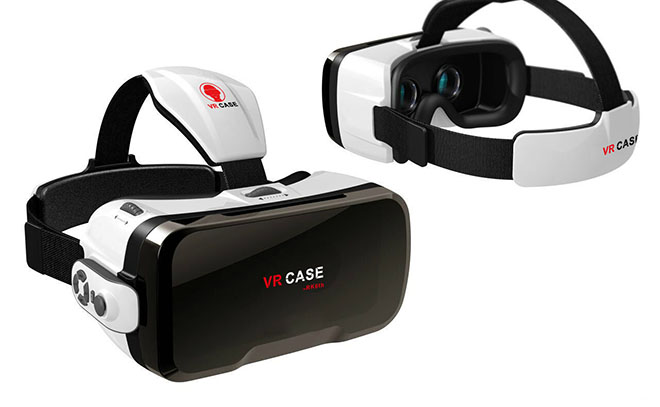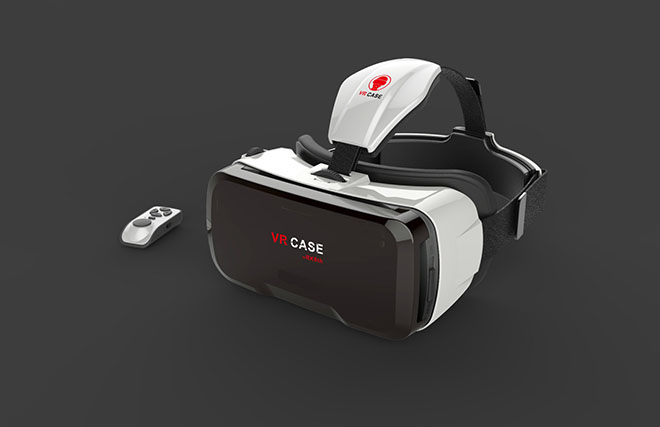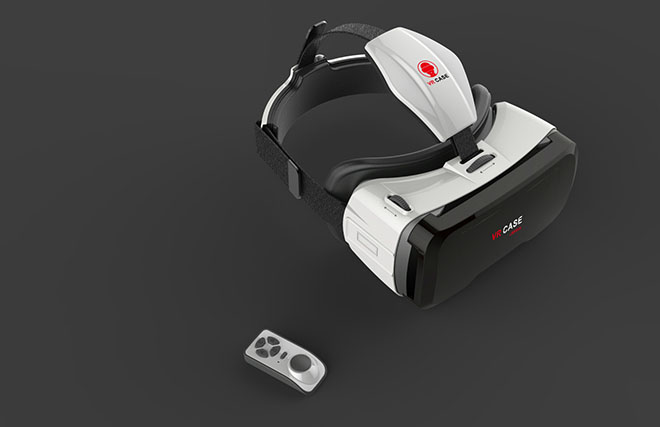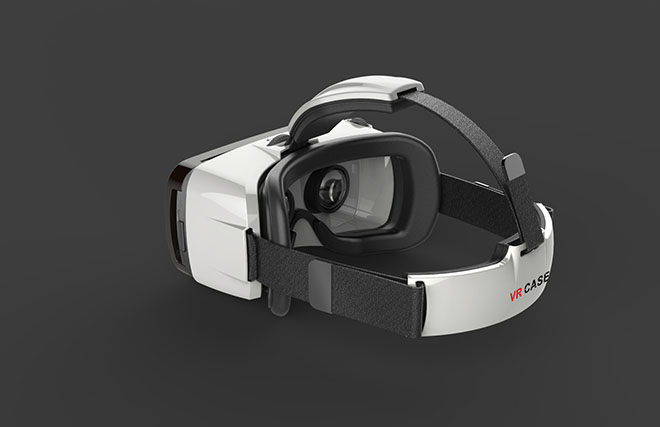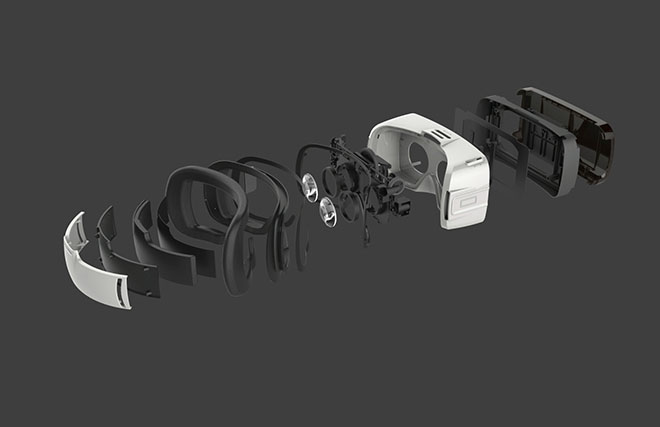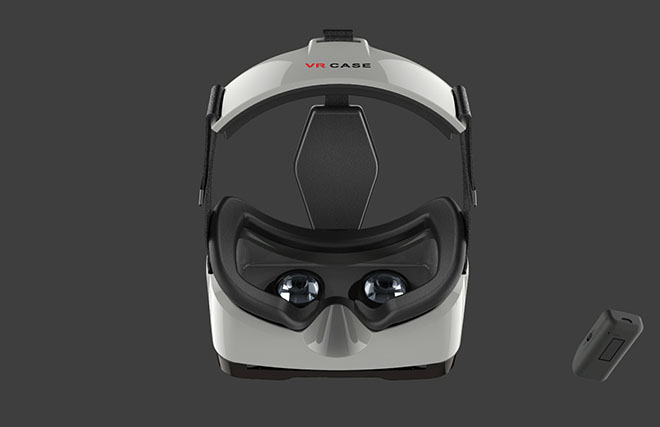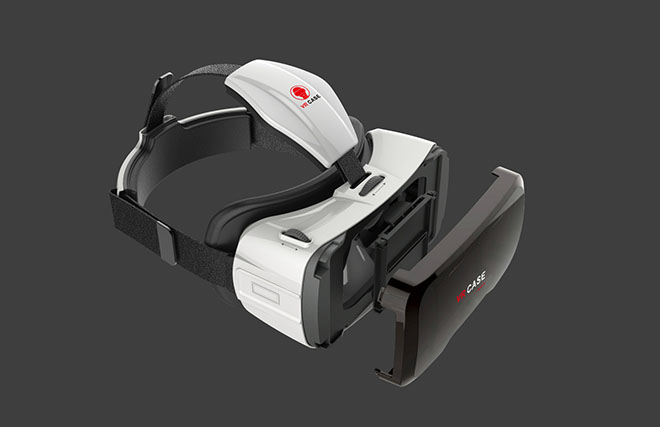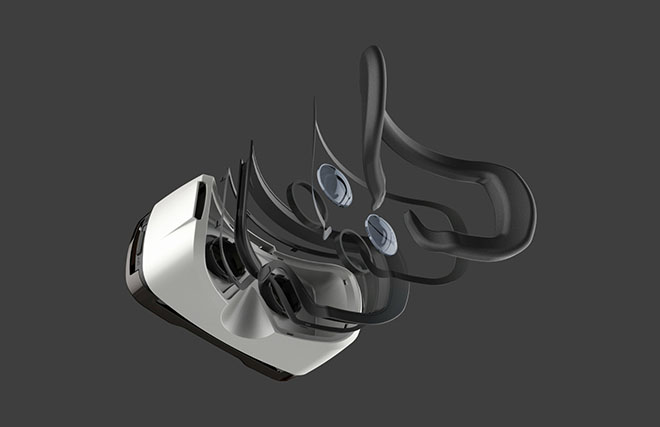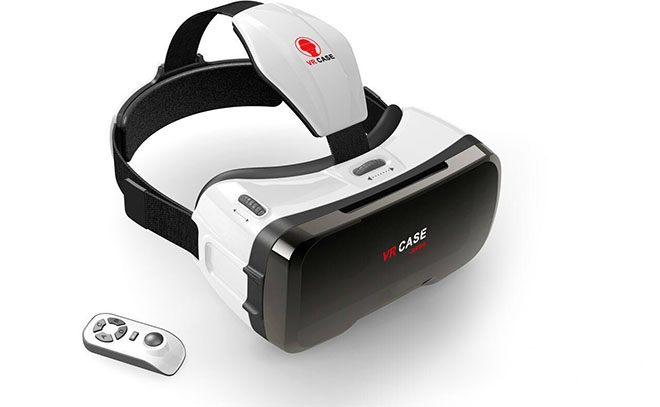 For product functions and features, upcoming releasing product shall prevail. Please stay tuned !