Rgknse initiatively creates selfie kits pack, the utility model patent number is ZL201420683699.9. There are various monopods on market.the model number: RK86
Therefore, it is not easy to figure out the quality. Rgknse selfie kits pack is designed according to the idea of selfie equipments. When you buy this item, you will own all the kits of selfie. Selfie pack in hand, shooting worry-free. Rgknse selfie pack is the top quality and perfect monopod on market. Such as: foldable mini size stick, zoom Bluetooth handle, universal multi-functional phone holder. By contrast to the easily breakable stainless steel pole, we apply the high quality aluminium alloy. This pack contains all the widgets of selfie. Selfie pack can be used in night, rainy day and suit for GOPROS camera. RK86 contains the below parts:
1.
Removeable zoom Bluetooth handle On the market, most all-in-one monopods can not zoom. Its handles can not remove from the pole and can not act as a Bluetooth shutter either
.
2.
Multi-functional universal all-in-one phone holder (suitable for for GOPROS mount, international 1/4 screw mount can match all kinds of monopod),On the market, one-piece foldable clip can not fit GOPROS or international 1/4 screw mount. This clip only can match its own pole. The usage is limited
.
3.
Enhancing led flash come with the pack RK88 contains a high Performance led flash which can be used for lacking brightness situations. Such as night, rainy day, KTV, bars. Nowadays, almost all the phone front cameras do not match a flash themselves. However, most selfie needs the front camera. What's more, none of the foldable monopods built-in led flash
.
4.
GOPROS connector can use GOPROS sports cameras. On the market, most monopod mount can not use the gopros cameras
.
5.
Climbing carabiner --- You can use the carabiner connect the selfie stick and travelling bag. This hook can also been used to hang other outdoor using devices. The existing monopods on market do not provide such carabiner
.
6.
GOPROS long size screw---More professional when using the GOPROS sports devices.
7.
International 1/4 screw adapter--- When you need to use other big clips for phone and pad, you can change clips as you like.
8.
Aviation aluminium alloy monopod---aluminium alloy monopod is lightweight, steady, great load-carrying by contrast to stainless steel material monopods.
9
.
H
igh Performance mini monopod in fact---Foldable design is quite beautiful. The fold size is around 22cm so can put inside the handbags and pockets. Most foldable monopod with zoom function is made of stainless steel which is easy to rust. What's worse, the steel pole will make the pictures dim when it spins
.
10.
O
verall packing design selfie kits---Only need to buy RK 86, you can own all professional selfie equipments. Just like a makeup kit of a lady or the network maintenance pack, it is quite professional
.
The professional and top grade selfie kits RK86 is listing now. It is the initiatively creates monopod pack which got the utility model patent. RK86 is the only one selfie pack in the world. What selfie kits is to monopods like DSLR camera is to digital camera. The selfie suit catches all the eyeballs of the selfie industry in the world. RK88 is hot in the global. It is the new popular product. Selfie kits is such a revolutionary design for making money under the chaotic selfie stick market ,do not hesitate.
(Mark: we have neutral design for the below information and package) official website: www.rgknse.com or www.rsim5.com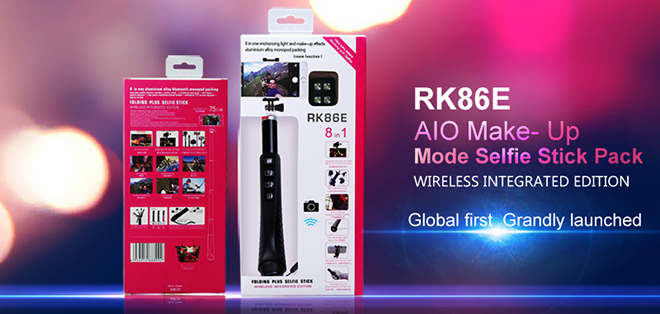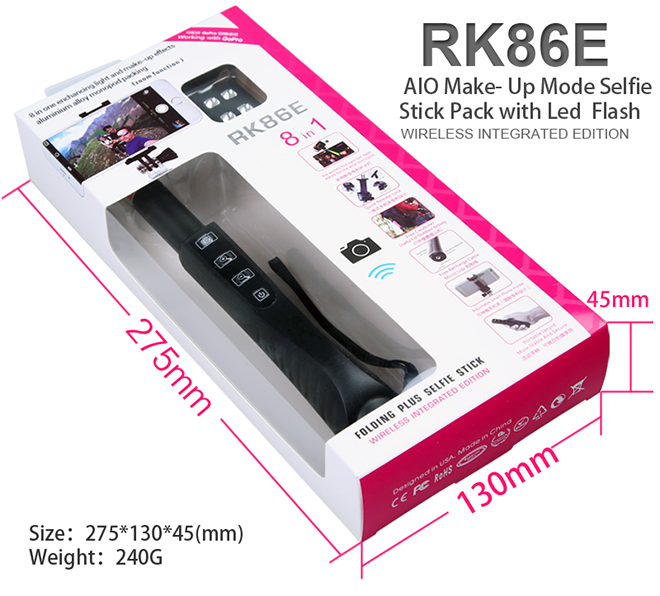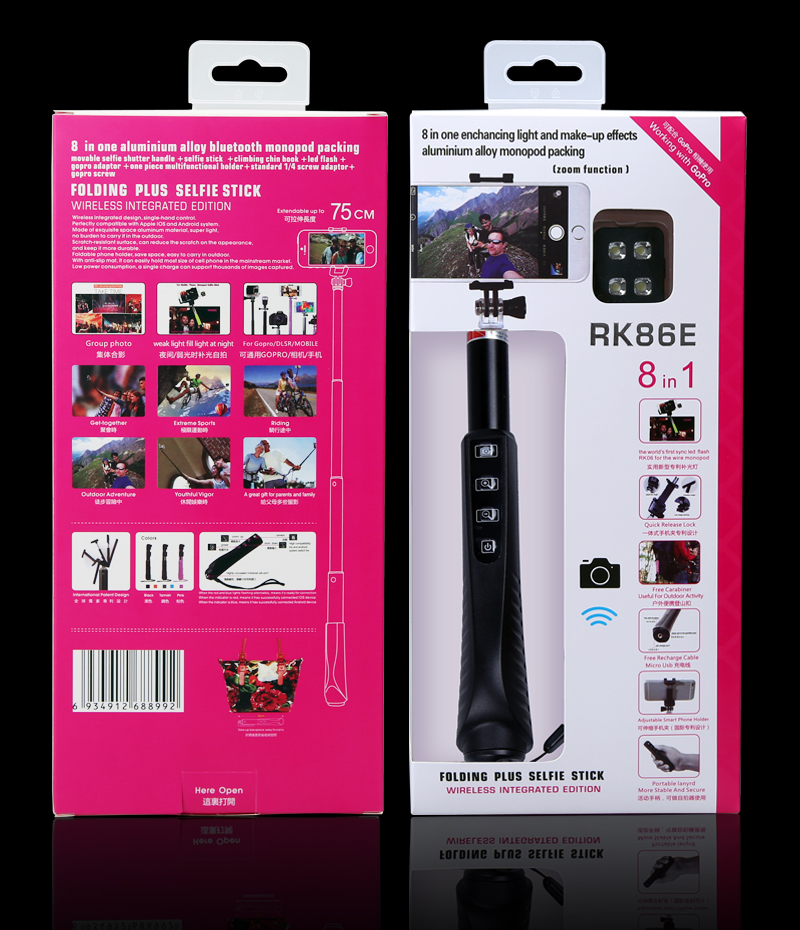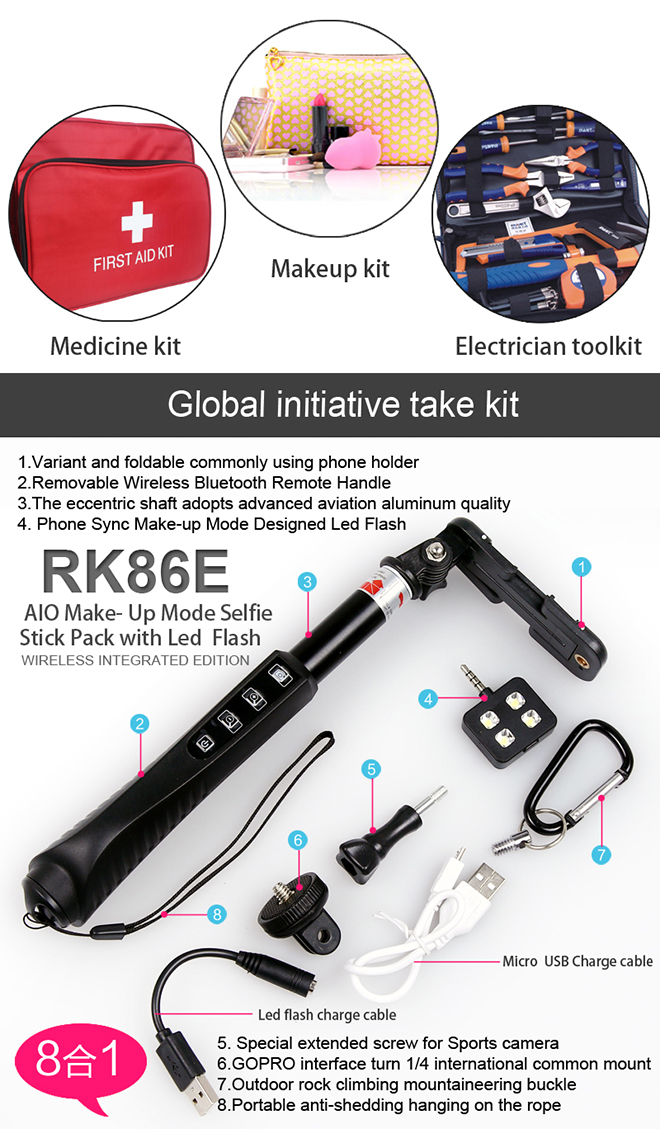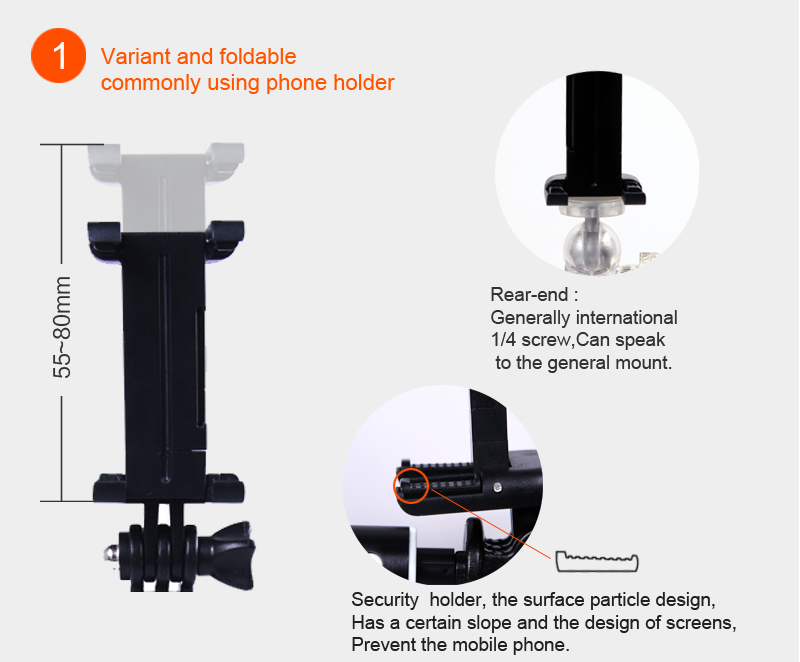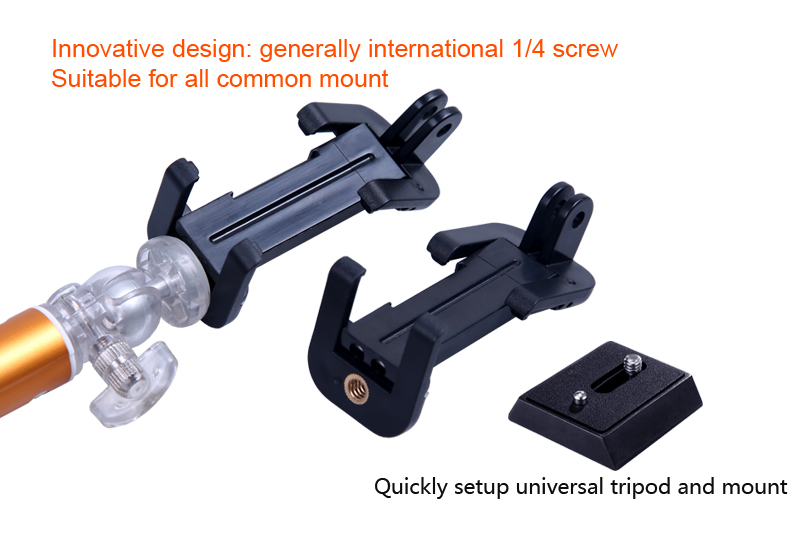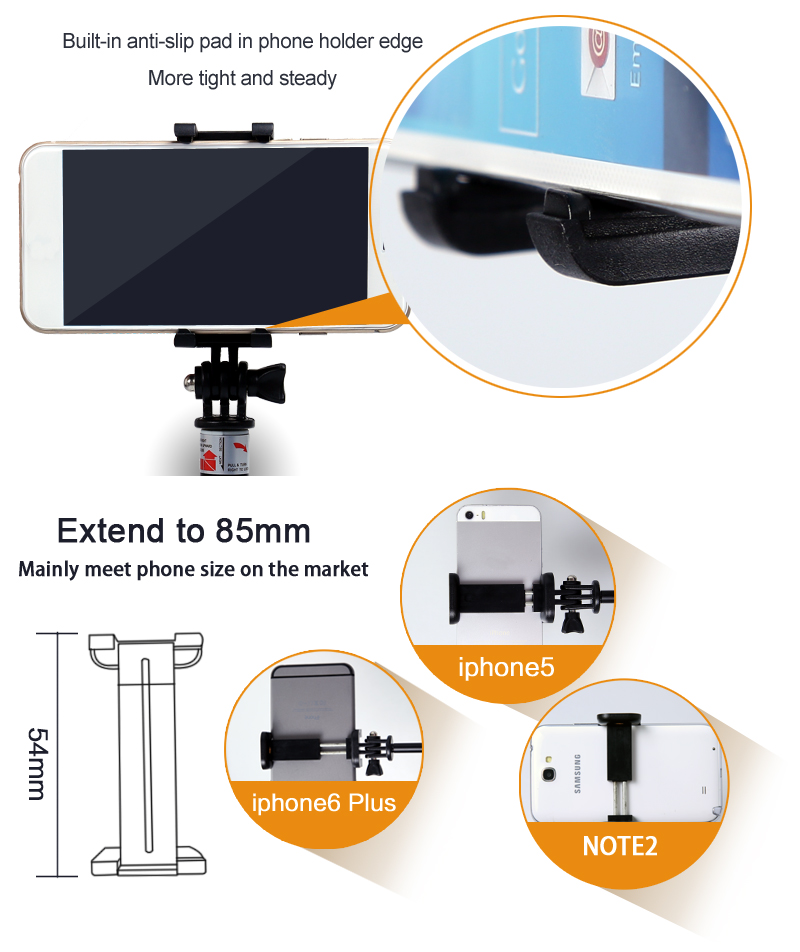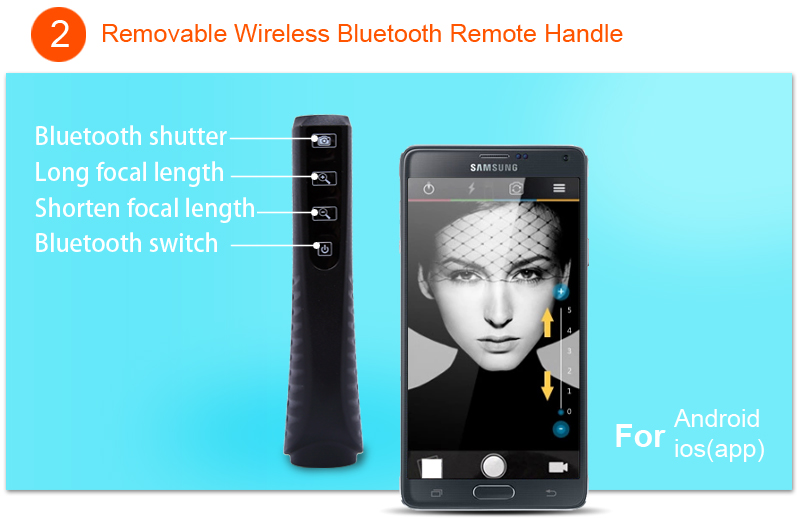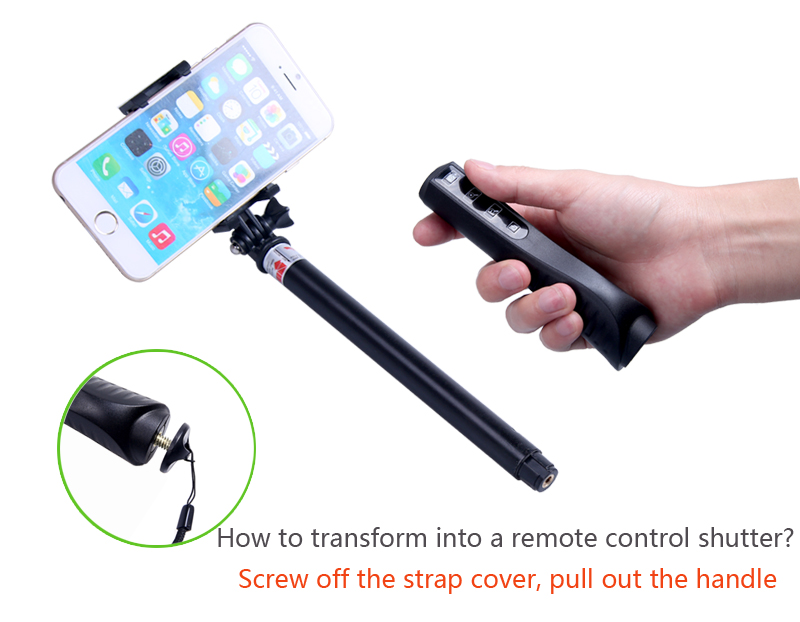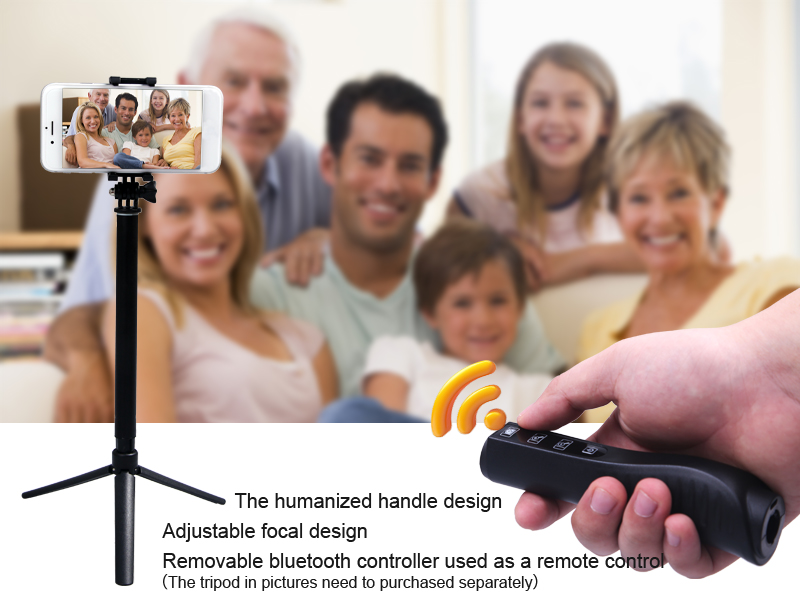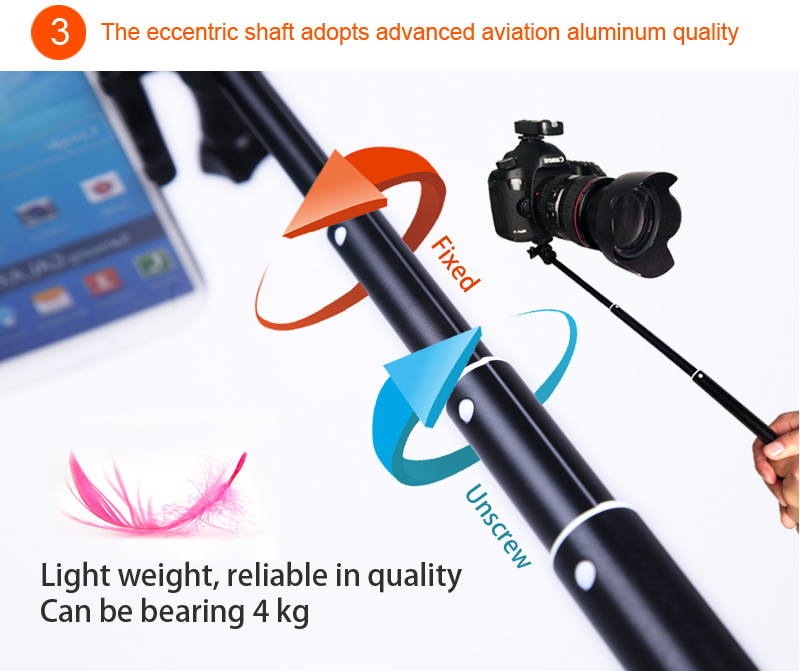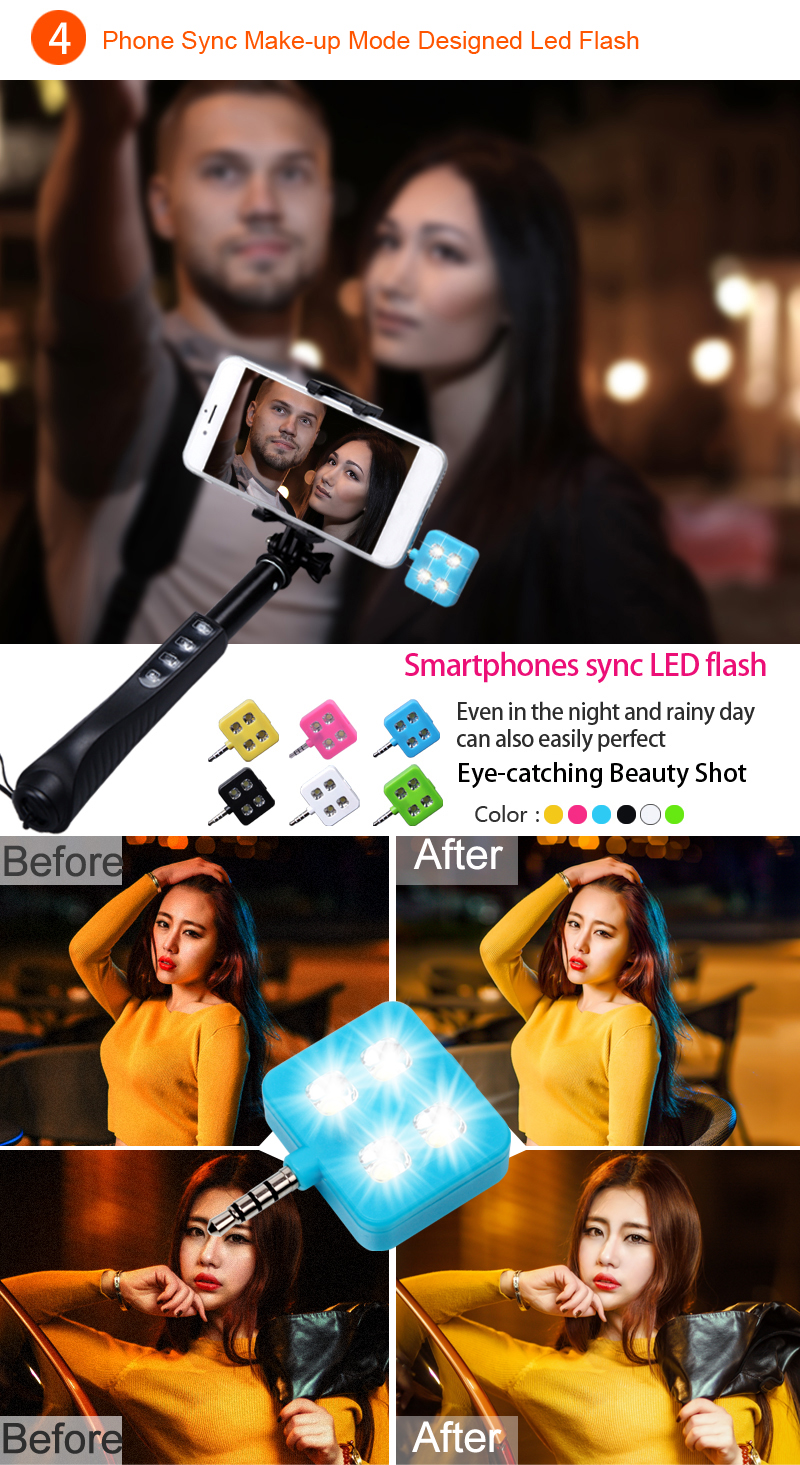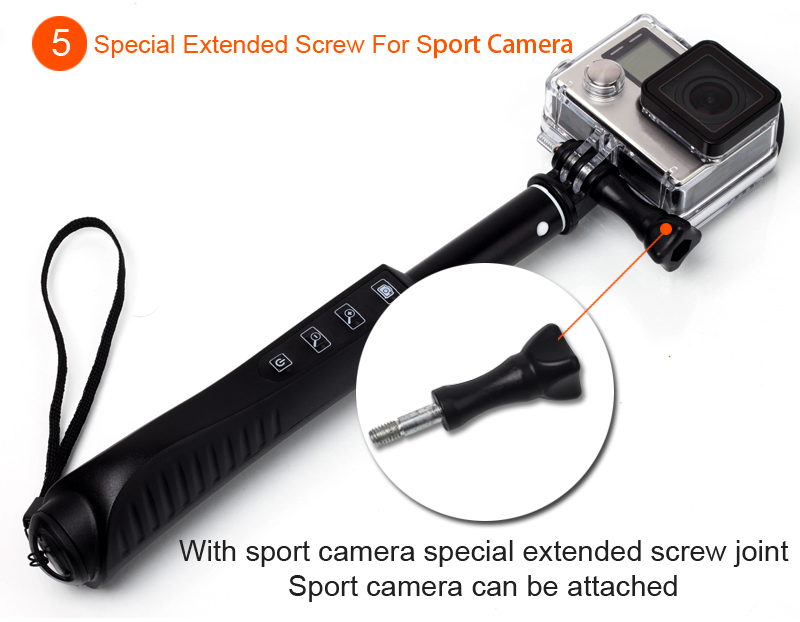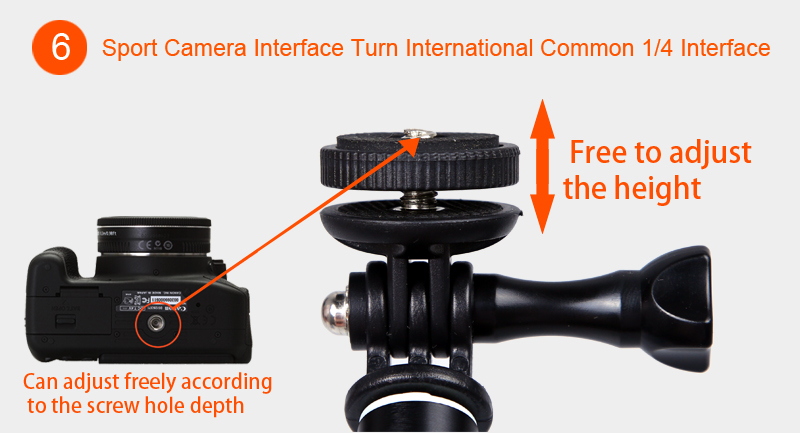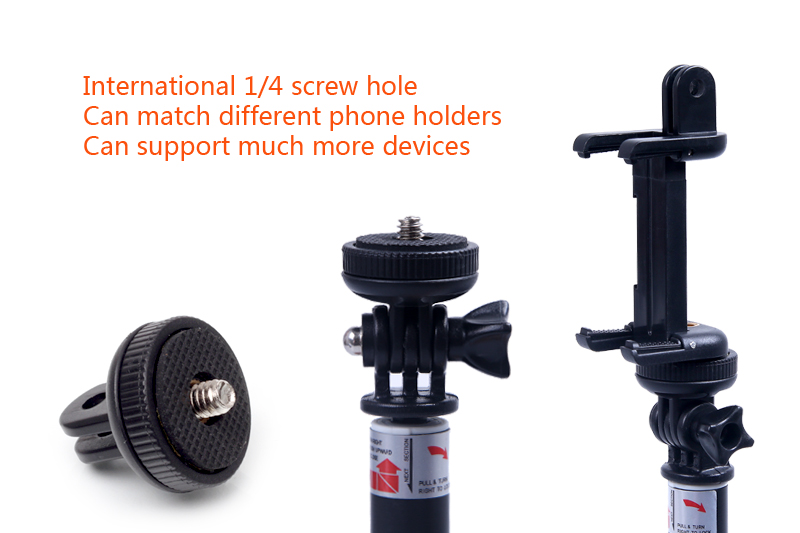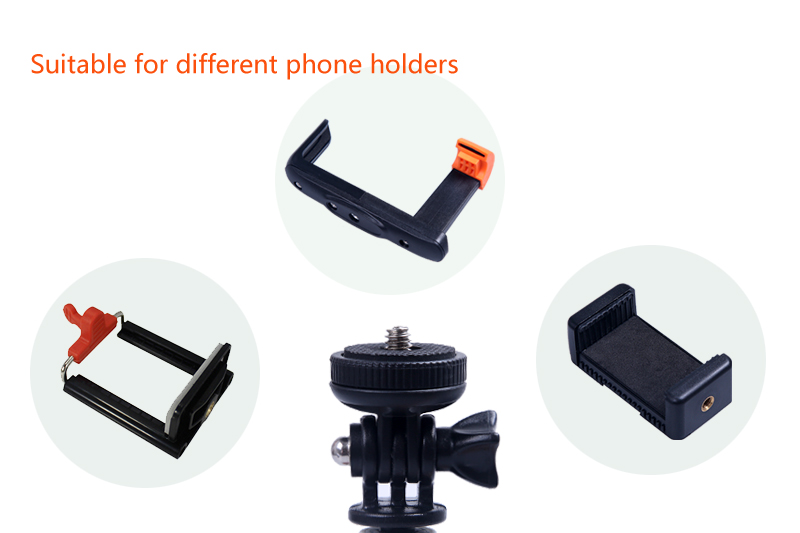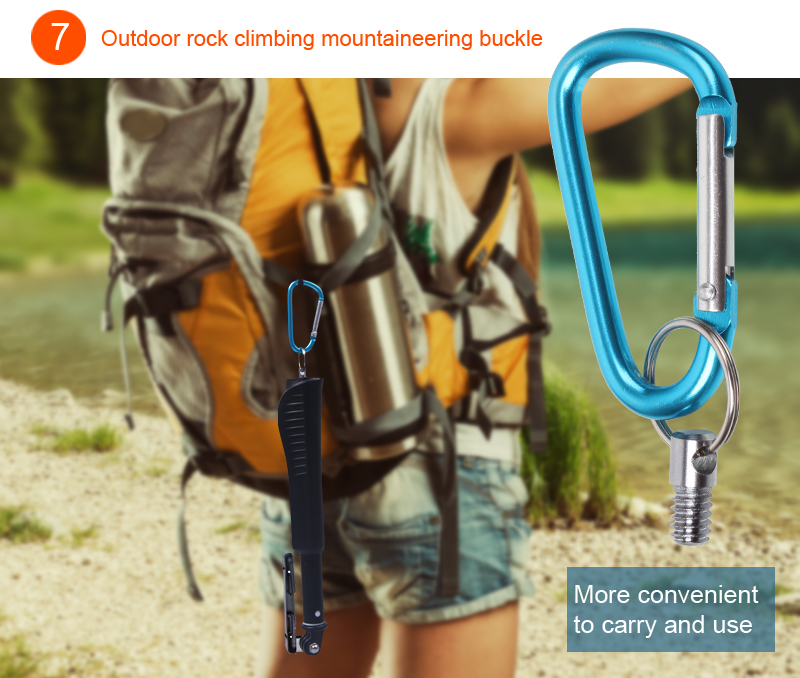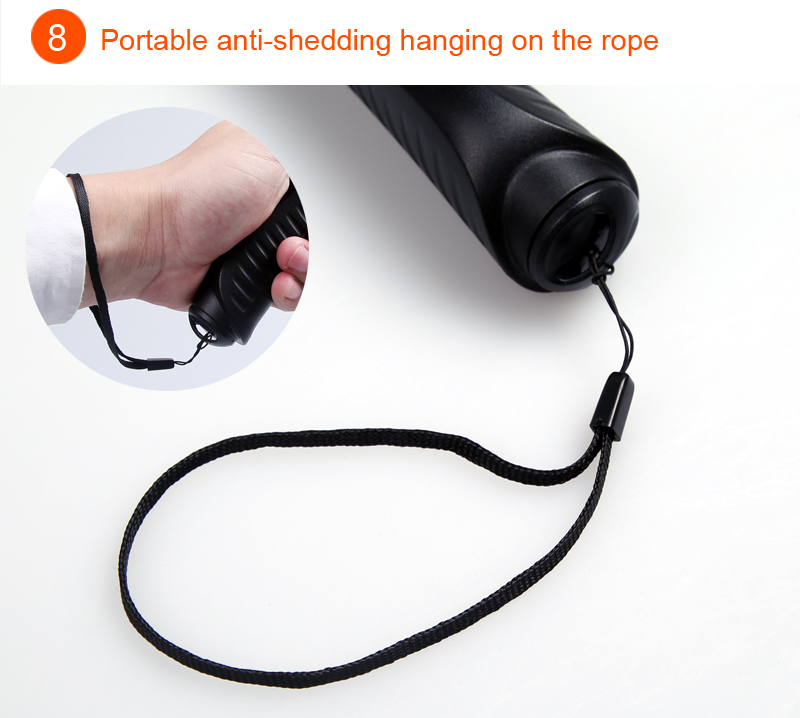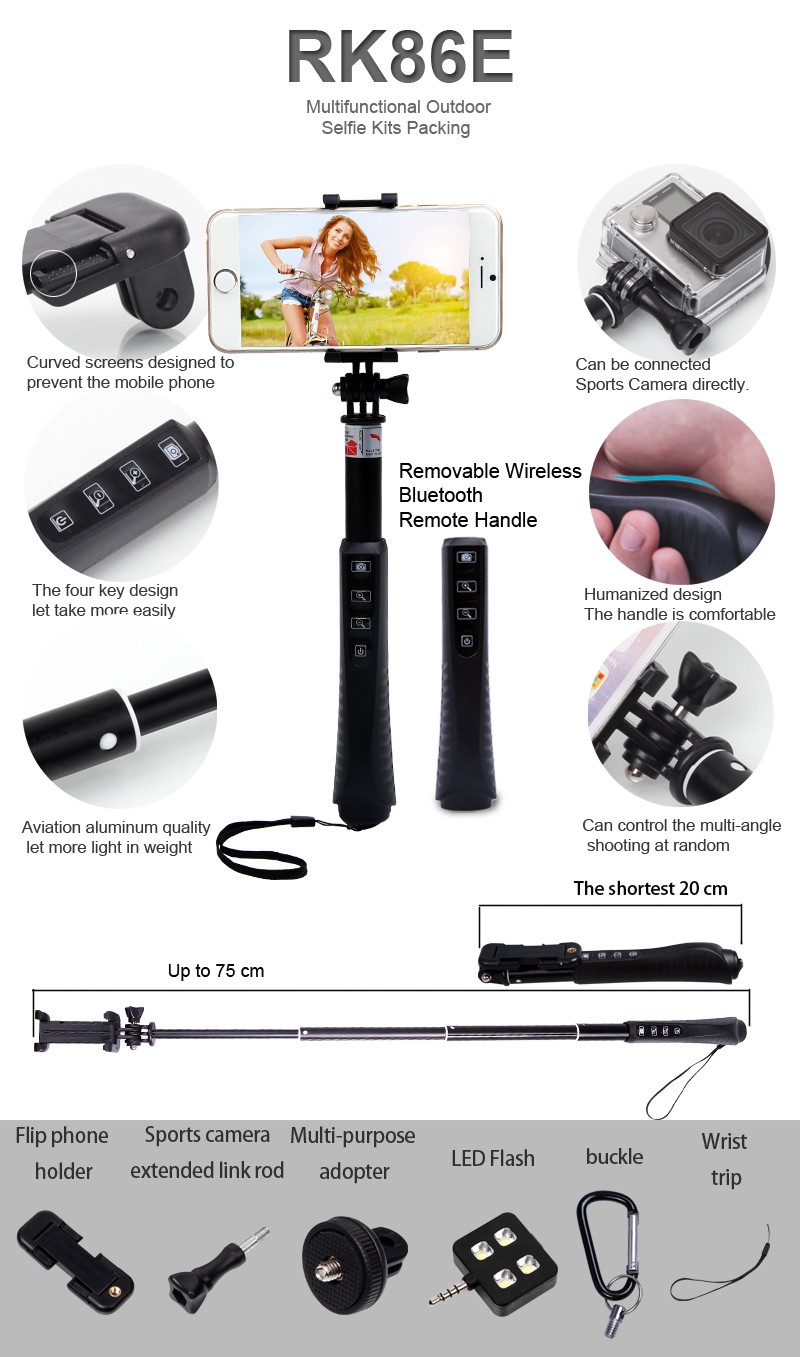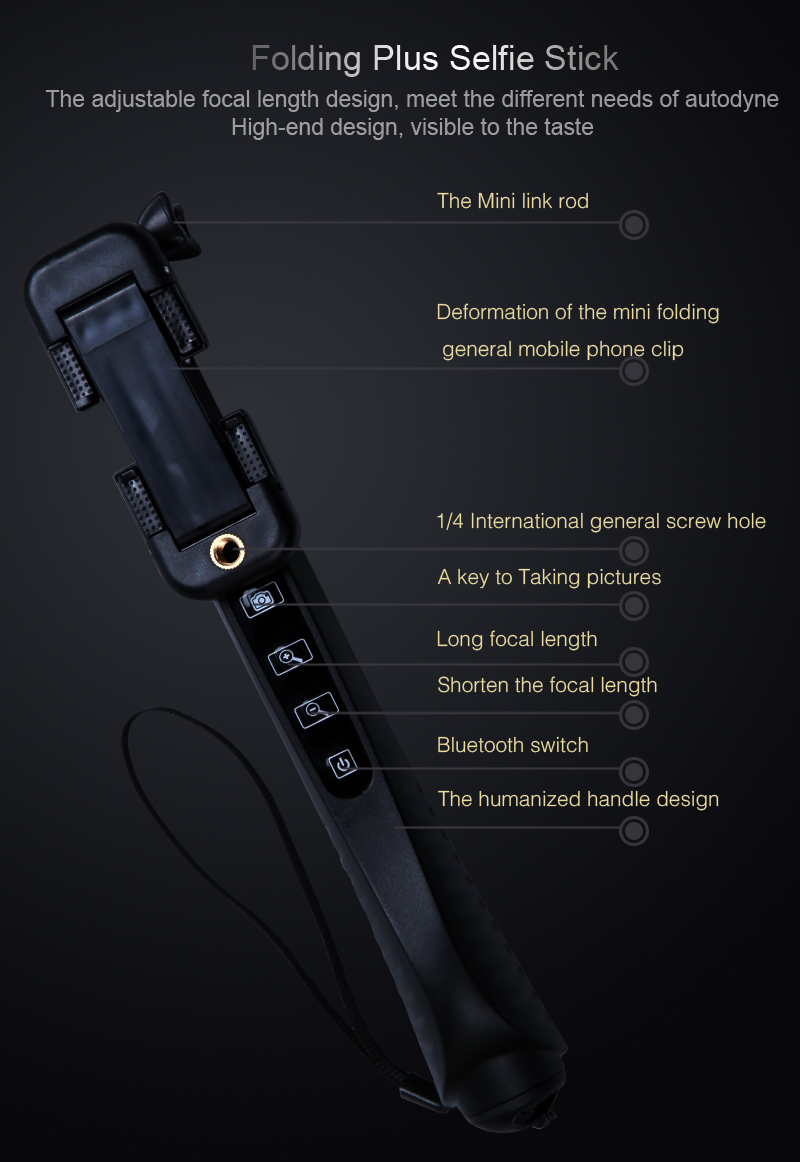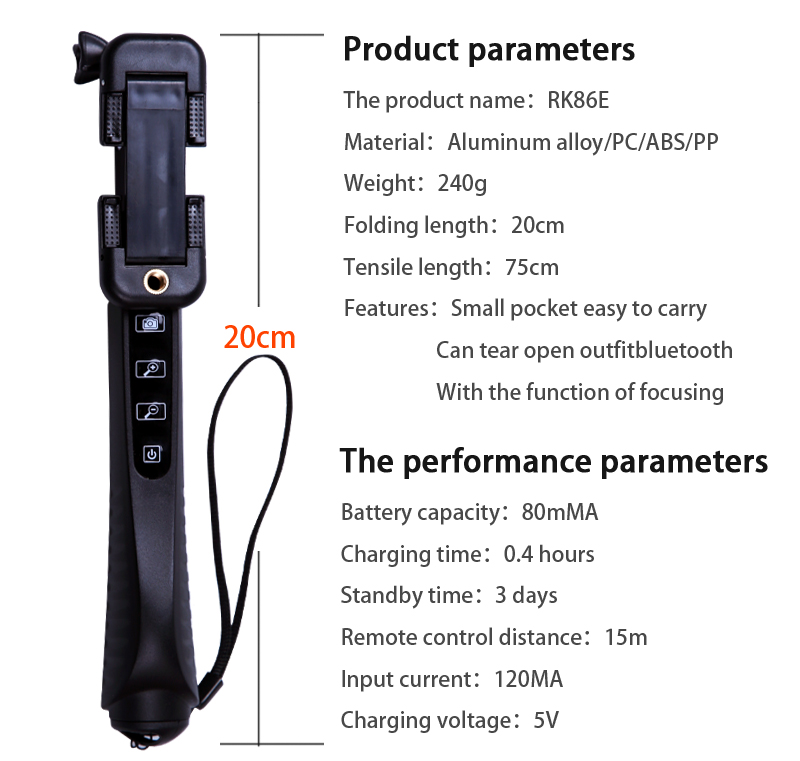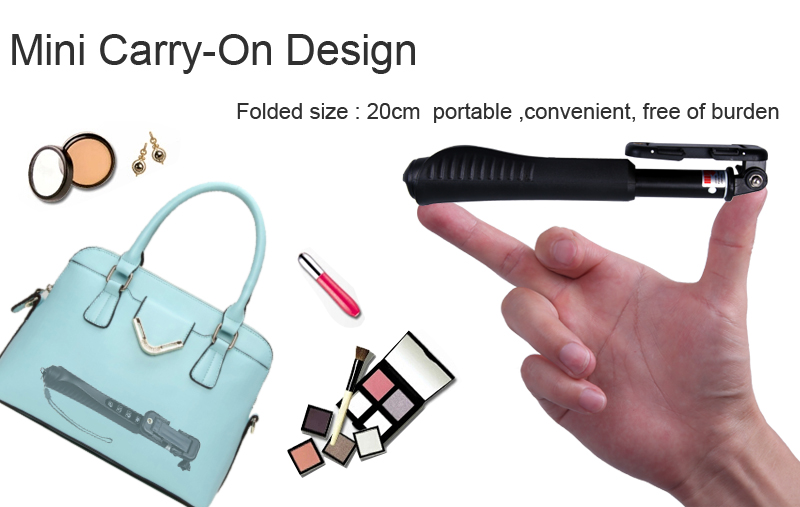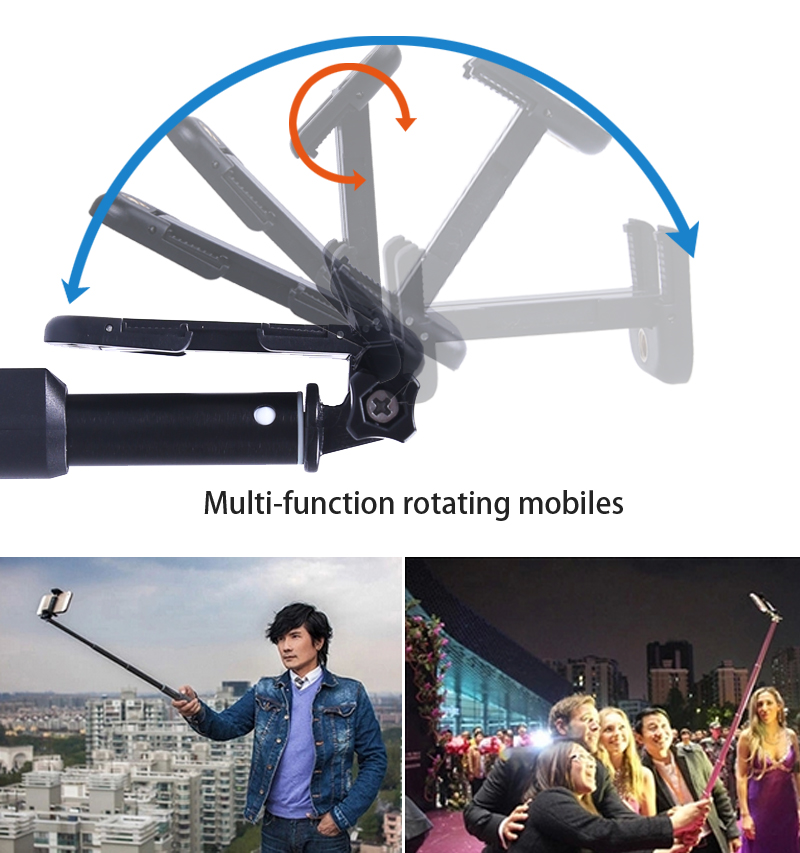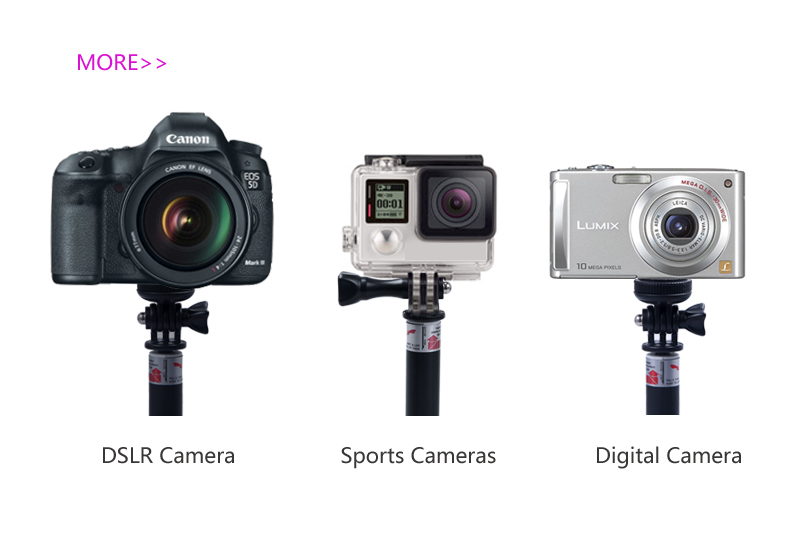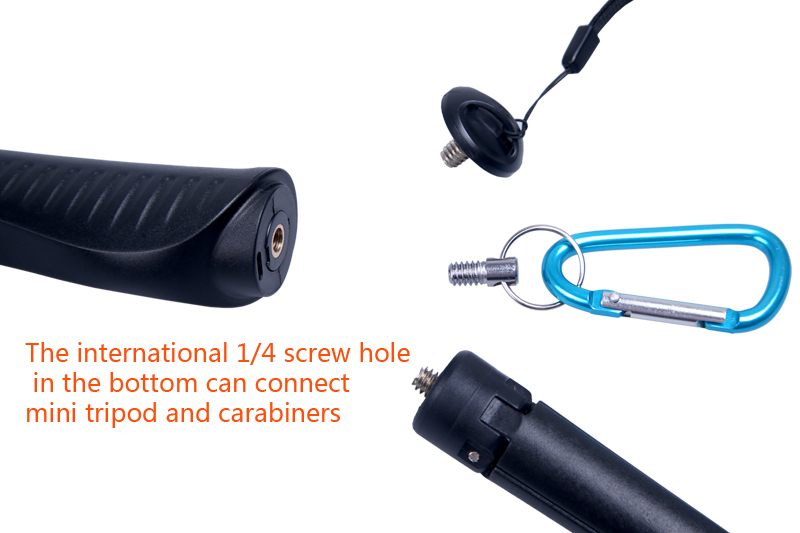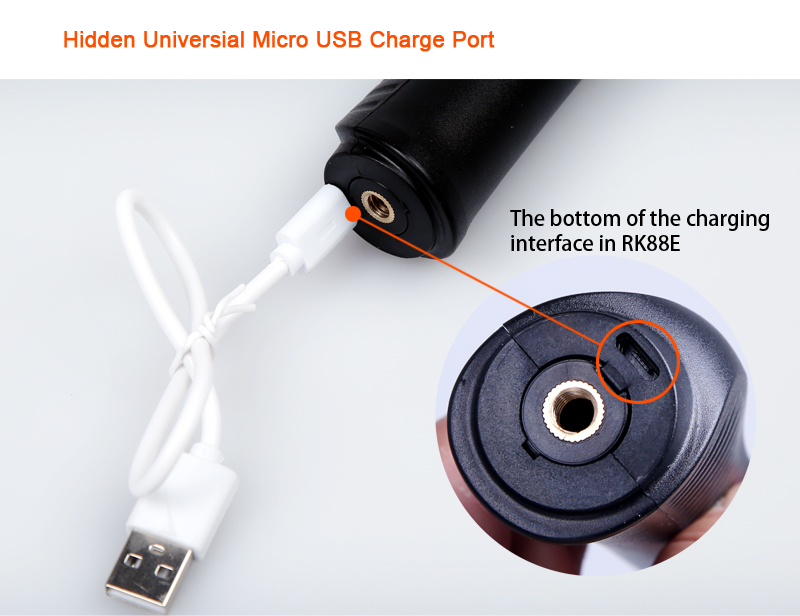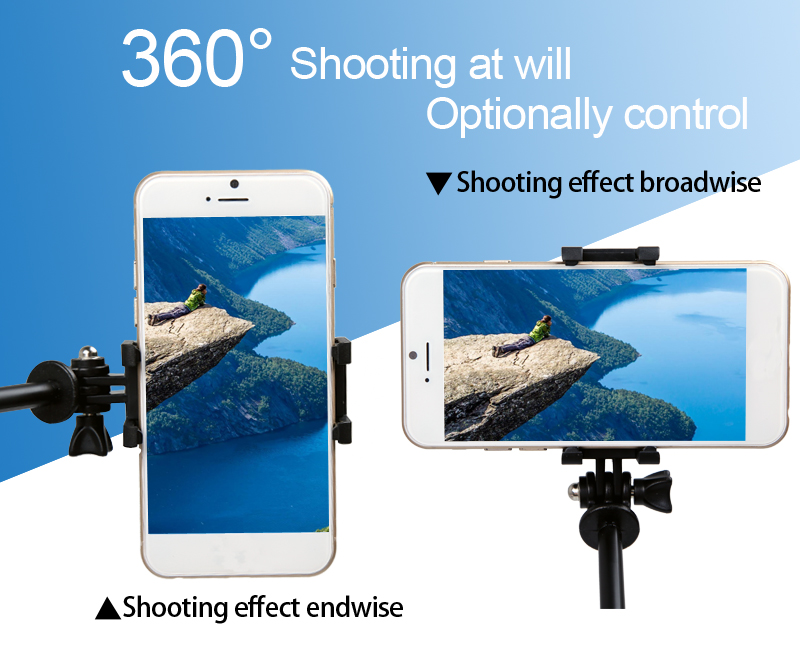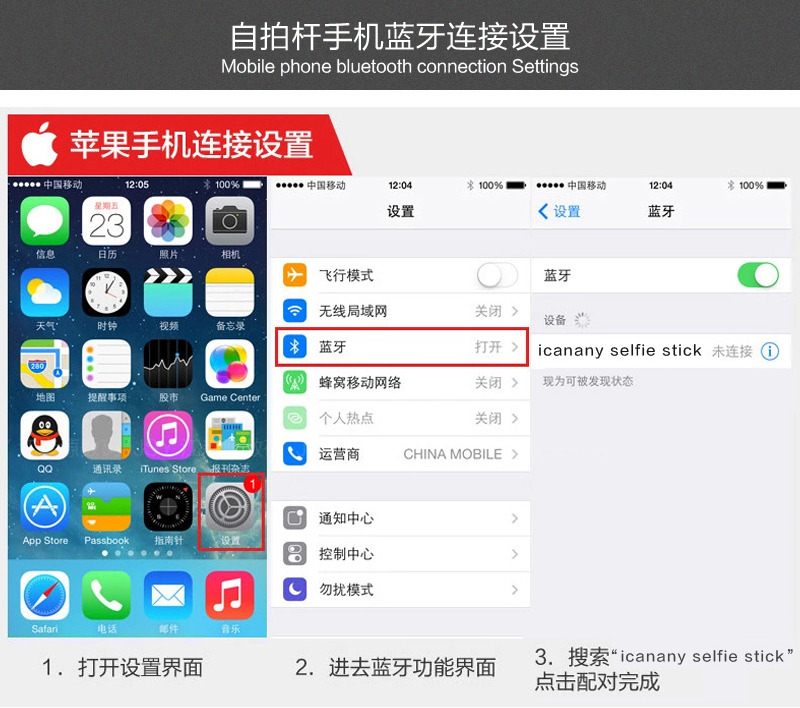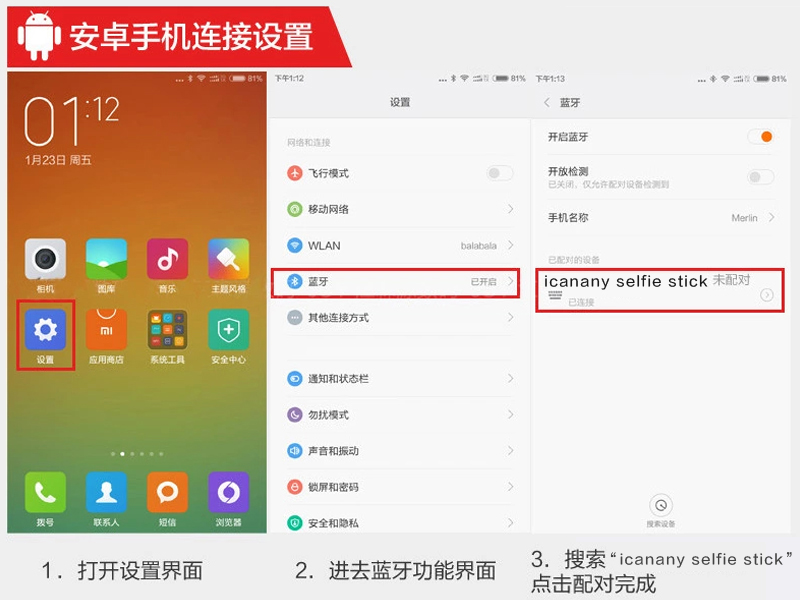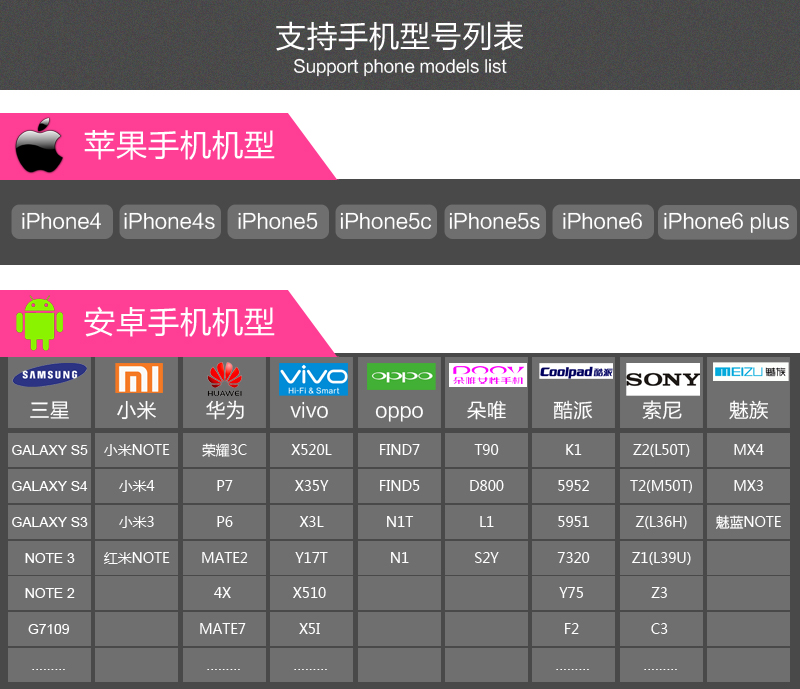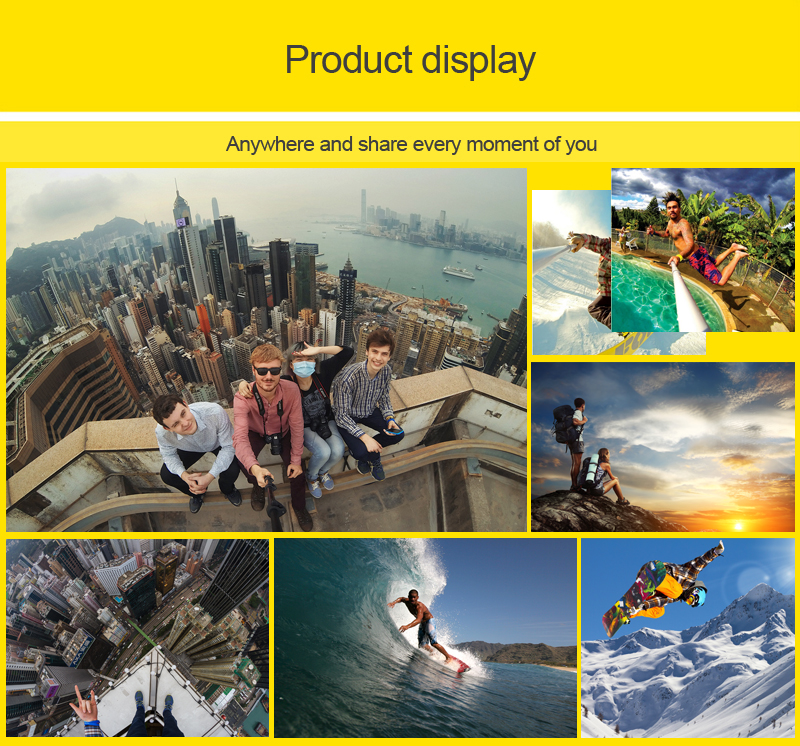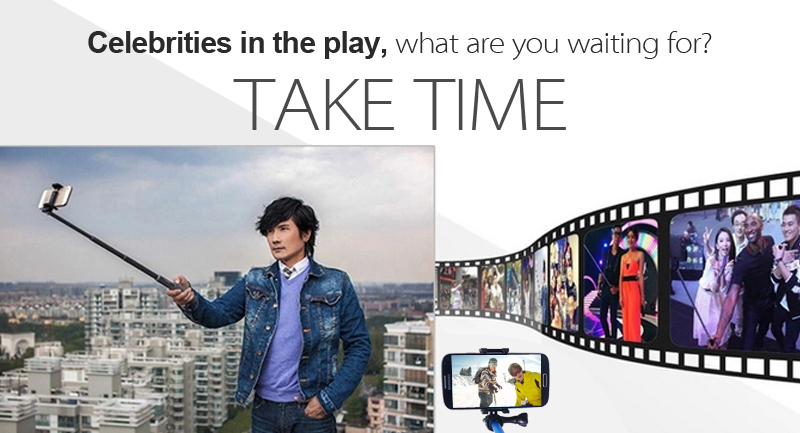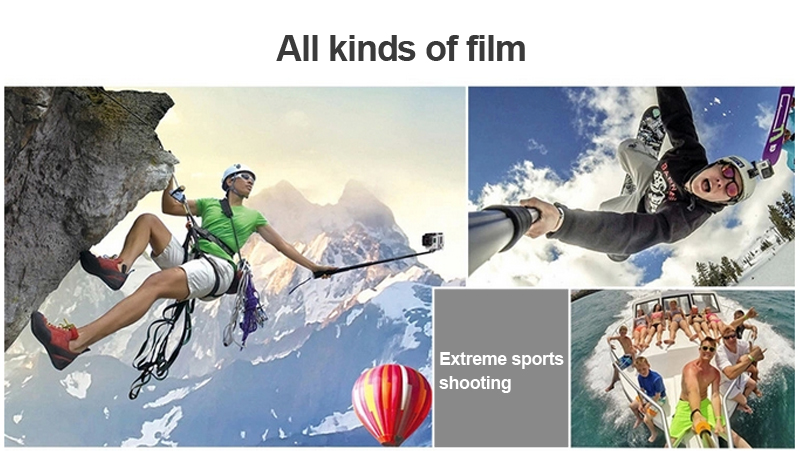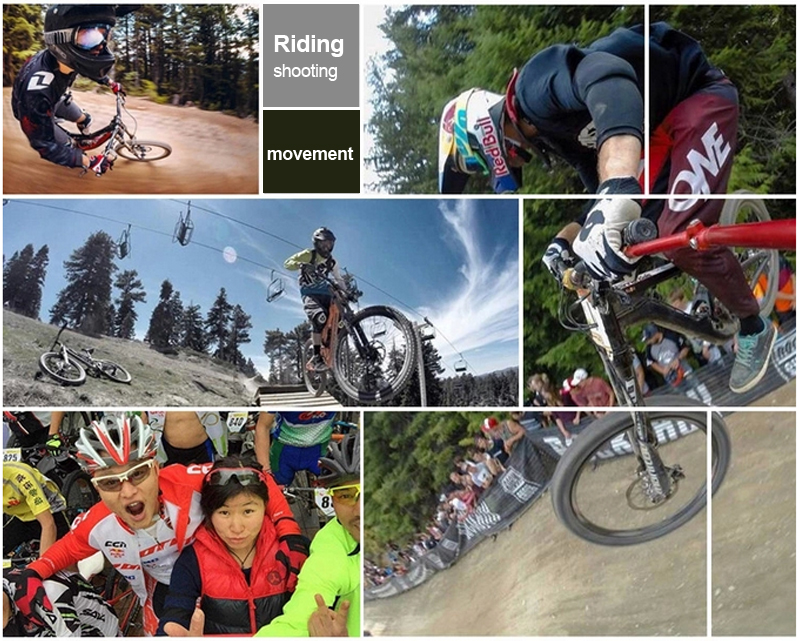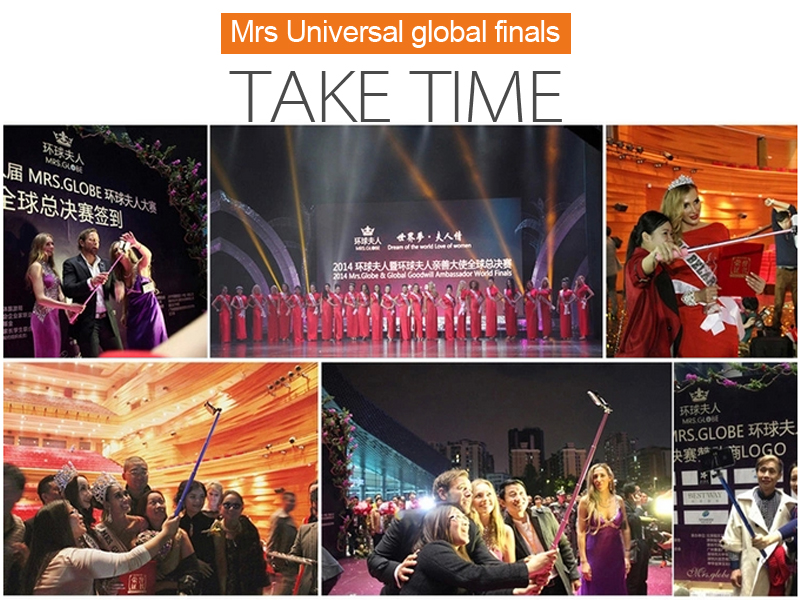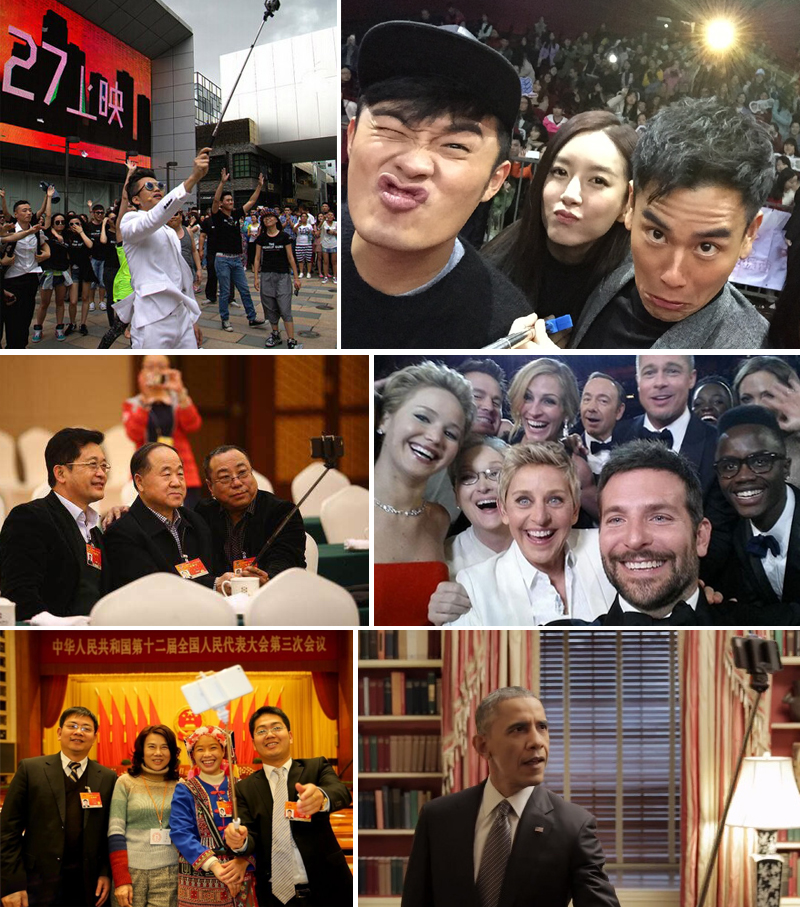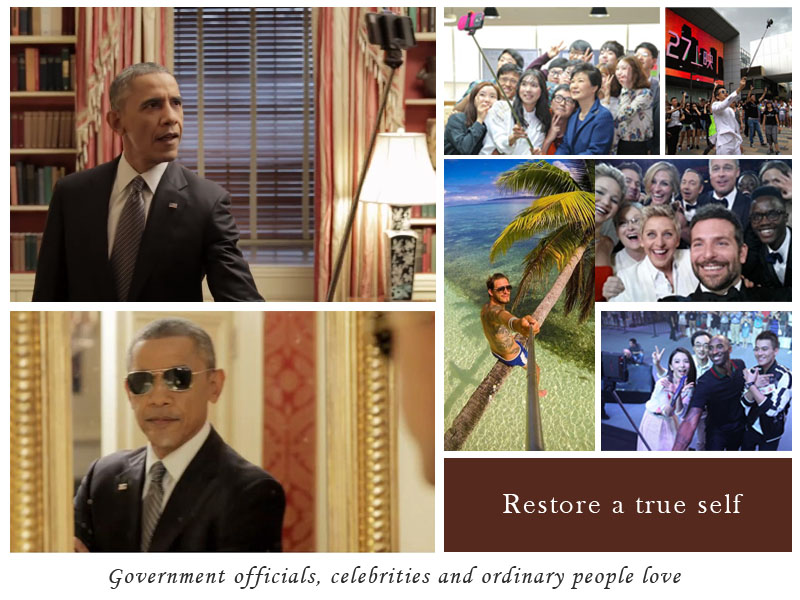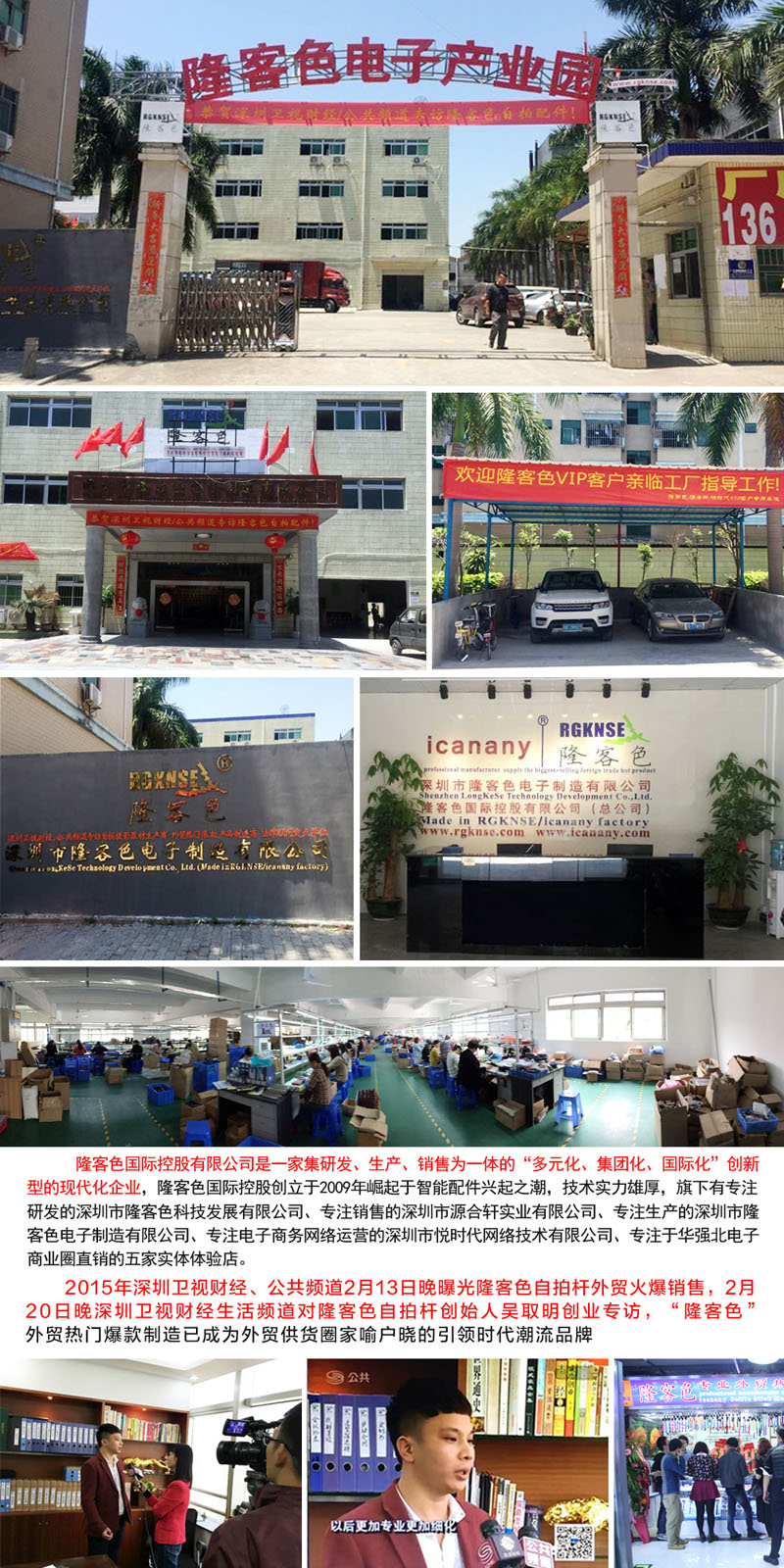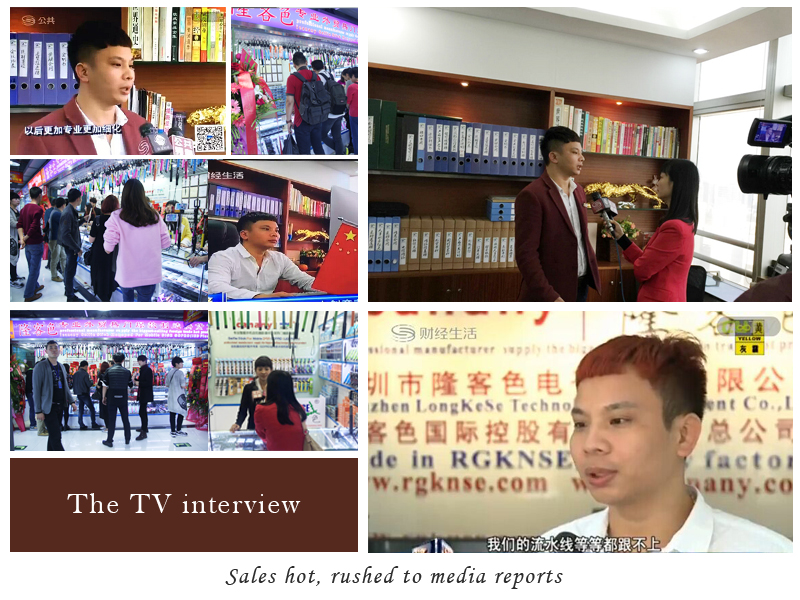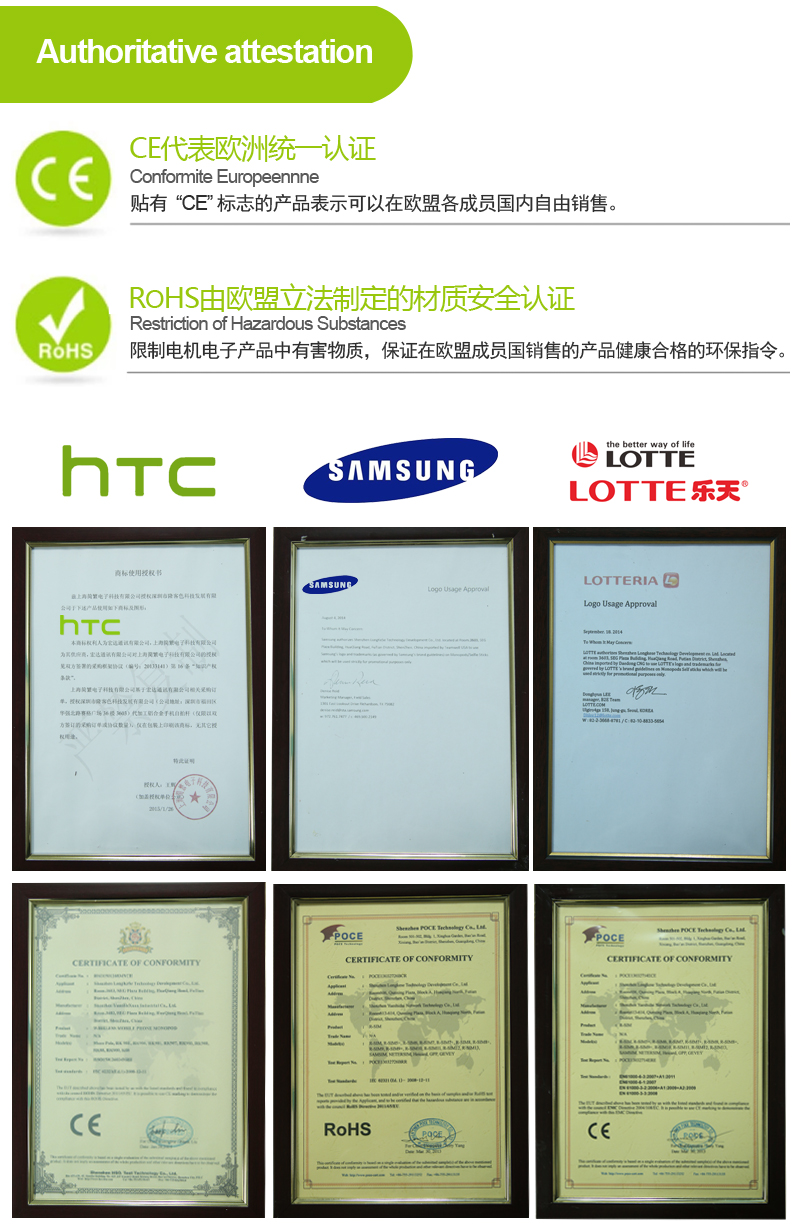 Newly Mini AIO Folding Beauty Shoot Alnminum Alloy Selfie Stick Pack with LED Flash RK 86 Is Listed Features:
Name: sync selfie kits pack(enhanced version)
Model:RK86 (China) RK86E (oversea)
Package:275*135*45(mm)
Weight:240G

Package including(8 in 1): removable bluetooth handle*1+ aluminium alloy monopod*1+ mini foldable clip*1+ climbing carabiner*1+enhancing led flash *1 + strap*1+common mount screw*1
GOPROS screw *1
Compatibility: android and ios smart phone

Battery:130mah

Size: less than 22cm, extend to 78cm , added tripod can be 85cm. welcome OEM
Bluetooth name:icanany selfie stick can zoom for android phone